About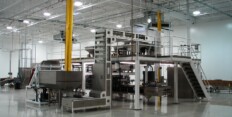 NP Food Service Sales, LLC, established in 2005 is a contract packager specializing in the packaging of a variety of dry foods. We serve distributors, retailers and manufacturers packaging private label and branded basic foods, snacks and bulk products.
Our NP Food Service Sales Team assesses customer needs and presents customized packaging solutions utilizing state-of-the art equipment which includes a cup labeling, filling and sealing line, vertical form, fill and seal bag line equipment, horizontal flow wrapper and over-wrapping.
We offer competitive pricing and responsive, efficient customer service.
NP Food Service Sales, LLC is dedicated to food quality and safety. Certifications include SQF 2000 Level 2 (Accredited HACCP Based Food Safety Plans), QAI (Quality Assurance International) Organic Certification and KOF-K Kosher Certification. NP Food Service Sales, LLC is a member of the Contract Packaging Association.
Our facility is strategically located near Chicago and easily accessible to major interstates.
Contact us today to discuss your specific packaging needs.
NP Food Service Sales, LLC
3845 Stern Avenue, St. Charles, IL 60174
630-443-1770
sales@npfss.com
Contact Us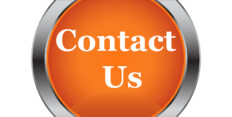 Call or E-mail us today for more information or to request a quote.
We welcome the opportunity to speak with you about your product and our customized packaging options.
NP Food Service Sales, LLC
3845 Stern Avenue
St. Charles, IL 60174
Phone: 630-443-1770
Fax: 630-443-4370
E-Mail: sales@npfss.com
Capabilities and Services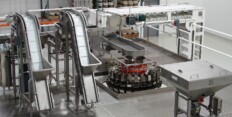 Packaging Process and Services
Cup Labeling
Cup Filling and Sealing
Pillow Bags
Pouches
Flow Wrapped Products
Tamper-Proof Banding
Complete Fulfillment
Climate Controlled Production/Packaging
Labeling
Over Wrap
Product Assembly
Promotional Packaging
Point of Purchase Retail Packaging
Repackaging
Types of Containers Filled
Vertical Form-Fill-Seal Bags
Vertical Form-Fill-Seal Pouches
Plastic Cups
Plastic Bowls and Tubs
Clamshells
Types of Dry Products Handled
Candy
Confections
Cereal Grains
Dried Fruit/Nuts
Convenience Food
Institutional Food
Snacks